APTA Lecture Series: Long COVID Rehabilitation - Multidisciplinary Care: Pitfalls to Avoid and Pearls to Enhance Treatments
Register

Non-Member - $450
PT Member - $200
PTA Member - $200
Student - $25
Post-Professional Student - $50
This interactive live virtual lecture is a can't miss experience where you will hear the latest information on screening, referral, and care for Long COVID. As the value of PT in this population is recognized, referrals will increase either by medical providers or through direct access. As the COVID-19 pandemic continues, a significant group of patients who survive the disease experience long-lasting symptoms and negative effects on their health. These can include long-lasting effects on the heart, lungs, immune system, mental health, and overall quality of life. Such persistent "long-haul" complications have been reported by our patients and have been described in the medical literature, ranging from respiratory problems to exhaustion from even the slightest exertion, as well as nerve pain, persistent headaches, trouble concentrating, or memory trouble sometimes referred to as "brain fog." Typically, the symptoms persist for weeks or months after someone has recovered from COVID-19.
The purpose of this course is to introduce the physical therapists and physical therapist assistants to the components of multidisciplinary long COVID care. This will allow therapists outside of "long COVID clinic" centers to understand the role of each discipline and recognize whom to consult when creating their own "clinic without walls" through referral networks and outreach in their communities. This course will highlight the key conditions that should be screened and when necessary, referred for clearance, before a long COVID rehabilitation program begins, and provide real world examples of physical therapy evaluations, treatments, and progressions. Come learn to avoid the pitfalls of treating patients with long COVID, and learn the value of pacing and many other "tricks of the trade" by those in the field.
Learning Objectives:
1. Learner will be able to define Long COVID and recognize its variable presentations.
2. Learner will be able to accurately screen for Long COVID sequelae/symptoms and understand referral needs for the patient population.
3. Learner will be able to identify examination techniques (test and measures) to identify impairments related to Long COVID.
4. Learner will demonstrate understanding of appropriate and effective interventions to manage Long COVID, including knowledge of progressions and regressions, to safely achieve patient goals.
5. Learner will understand the multi-disciplinary needs of this patient population.
6. Learner will demonstrate understanding of where to locate resources and further education related to Long COVID.
7. Learner will be able to identify appropriate outcomes measures to quantify progress of patient population.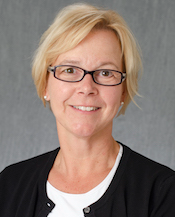 Sophia "Fieke" Janson
PT, GCS
Fieke received her Physical Therapy degree from Virginia Commonwealth University in 1989. Sophia has over 30 years of clinical experience and has worked in a variety of settings including acute rehab, acute care, home health, outpatient orthopedics, and outpatient neuro rehab. She is an APTA credentialed clinical instructor and has served as an adjunct faculty member at Marymount University. Sophia is certified in LSVT Big. In addition, she obtained her APTA Geriatric Clinical Specialist certification in 2017. Sophia was instrumental in establishing the PT presence in the post-COVID clinic at the George Washington University medical faculty associates.
$i++ ?>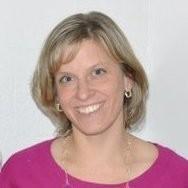 Jennifer Zanni
PT, DScPT
Dr. Jennifer Zanni is a board certified Cardiovascular and Pulmonary Specialist and works as a physical therapist with the Johns Hopkins Rehabilitation Network in Baltimore, Maryland. She has over 24 years of experience working with a variety of patient populations, but has a primary interest in the management of patients with complex medical conditions and with those who have survived critical illness. Dr. Zanni currently serves as a lead physical therapist with both the Johns Hopkins Post-Acute COVID-19 Team (PACT) and the Johns Hopkins Postural Orthostatic Tachycardia Syndrome (POTS) Program. Dr. Zanni is also a lecturer in the Department of Physical Medicine and Rehabilitation at the Johns Hopkins University.
$i++ ?>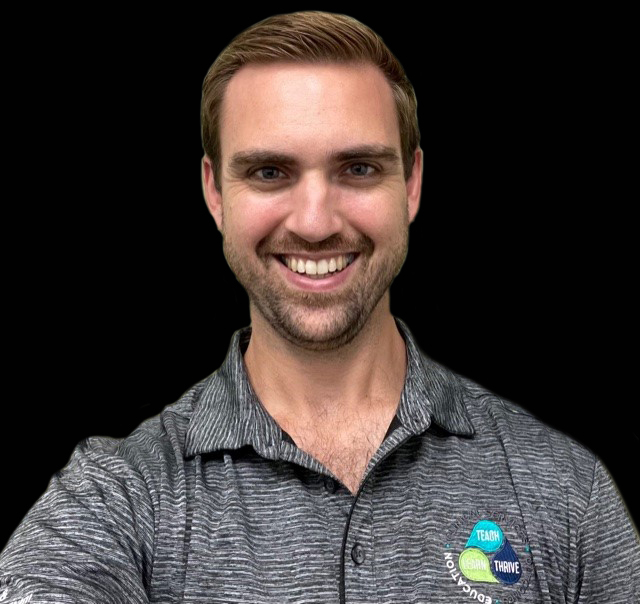 Corey Malone
PT, DPT
Corey completed his undergraduate degree in health and human performances in 2011 from the University of Louisville, and graduated with a doctorate in physical therapy in 2013 from Bellarmine University. Corey spent two years practicing orthopedic physical therapy in Baltimore before moving back to his hometown of Louisville, KY in 2016 where he began working at KORT. Corey completed an orthopedic residency program from KORT and was board certified in orthopedics in 2018. Since 2018, Corey has worked on creating and developing physical therapy programs to help improve the function of patients suffering from severe deconditioning due to conditions such as cardiovascular dysfunction and Long COVID. His clinical interests are in hands-on therapy, sports-related injuries, restoration of cardiovascular fitness and clinical decision-making. Corey enjoys living an active lifestyle with his wife and two daughters.
$i++ ?>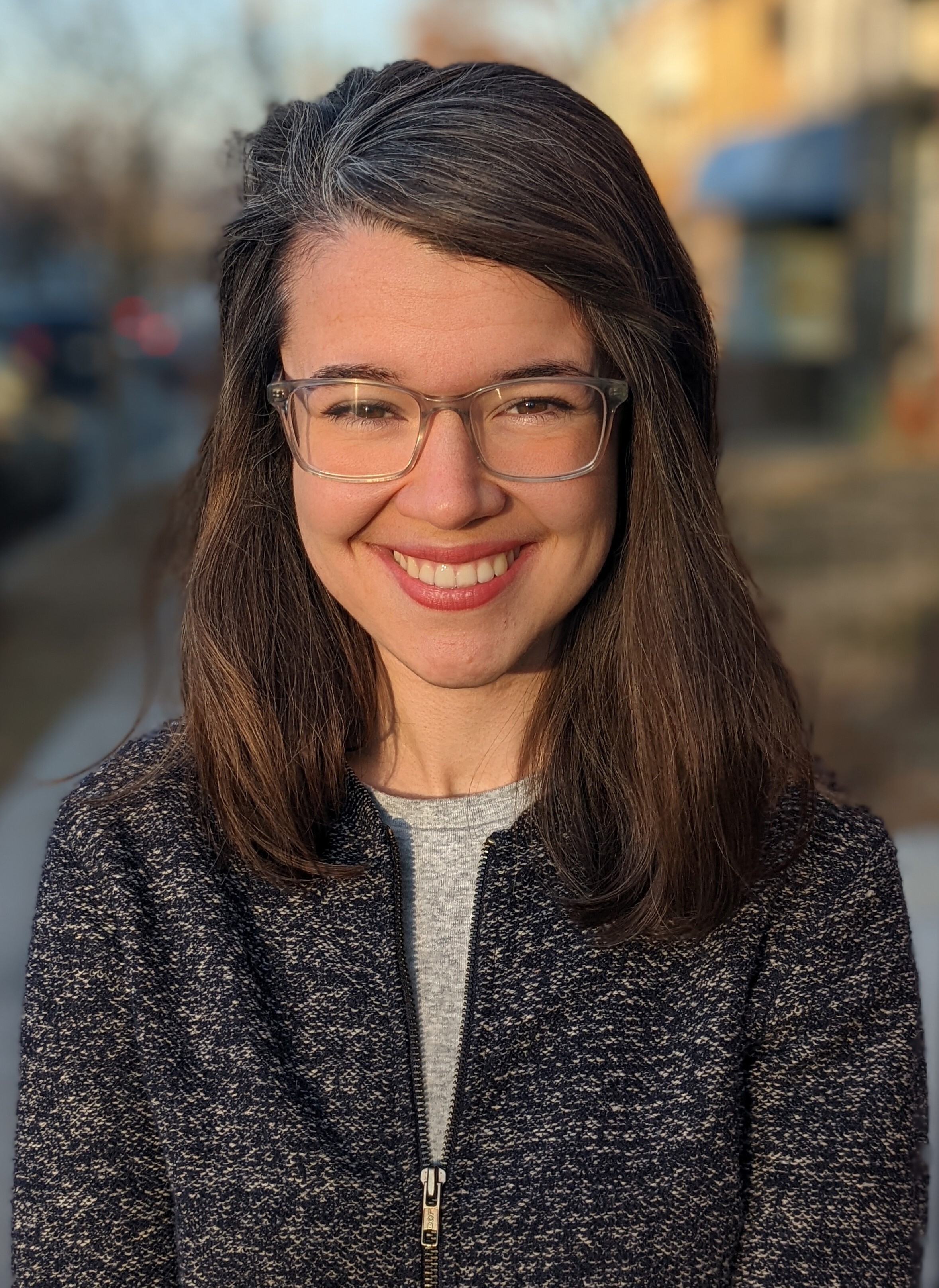 Rebecca Boersma
MA, CCC-SLP
Rebecca works as a speech-language pathologist at George Washington University Hospital in the Outpatient Rehabilitation Center, having received her Master's degree from the University of Minnesota. Rebecca focuses on person-centered, functional approaches for neurogenic disorders and treats patients with stroke, traumatic brain injury, mild cognitive impairment, dementia, and neuromuscular diseases. Rebecca first began working with patient with COVID-19 in acute care in 2020 and has since helped launch the Post-COVID-19 Outpatient Recovery Clinic to serve individuals with persistent cognitive, voice, and swallowing difficulties post COVID-19.

$i++ ?>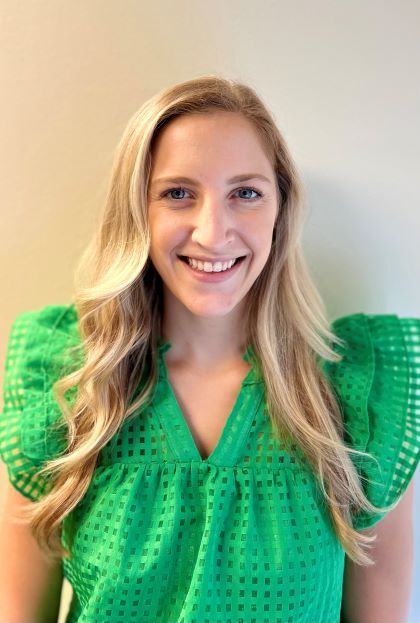 Becca Krysiak
MS, OTR/L, CBIS
Becca is an occupational therapist located at GWU Hospital Outpatient Rehabilitation Center. She has been based in DC since graduating from Thomas Jefferson University in 2017 with her Masters of Science in Occupational Therapy. She is always striving to further her knowledge and use evidence based tools, completing study in visual impairments after neurologic conditions, splinting for orthopedic and neurologic populations, concussion and TBI with her Certified Brain Injury Specialist, LSVT BIG and dance for Parkinson populations. She strives to use her dance, yoga, and swimming background to incorporate into her orthopedic, geriatric, and neurologic populations to allow for greater joy in exercise. Becca has participated in long COVID-19 therapy since 2020, working interdisciplinary with therapists and physicians to provide greater care to her patients.
$i++ ?>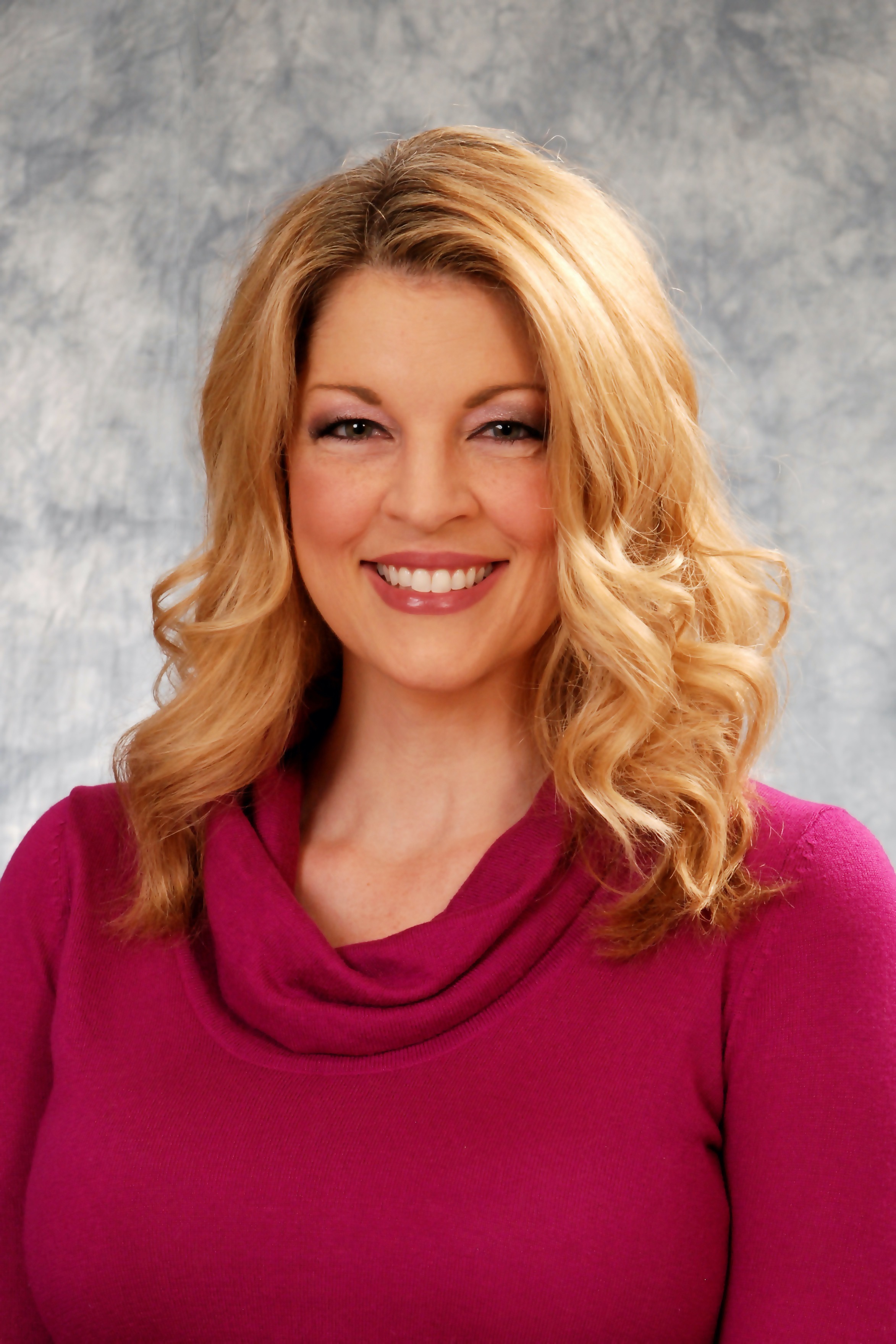 Elisabeth Nickels
Ph.D.
Dr. Nickels is a counseling psychologist with expertise in health and rehabilitation psychology. She specializes in adjustment to acute and chronic illness, injury and disability, chronic pain management, and health psychology intervention. She is part of the Post-Acute COVID-19 Team (JH PACT) & Pain Clinic in the Department of Physical Medicine and Rehabilitation at Johns Hopkins University School of Medicine. Dr. Nickels obtained a master of arts degree and master's in education in psychological counseling at Teachers College, Columbia University in New York. She completed a predoctoral internship in psychology at the Mount Sinai Medical Center, Department of Rehabilitation and Human Performance in New York and then obtained her doctoral degree in counseling psychology from Ball State University in Muncie, Indiana. She continued her training as a postdoctoral fellow in health psychology and psycho-oncology at Sutter Health California Pacific Medical Center in San Francisco. Research and clinical interests include the role of social and emotional factors in adjustment, health behaviors, and quality of life in prevention and management of acute and chronic health conditions. With a background in the arts, Dr. Nickels also has experience in teaching and performing music and theater.
$i++ ?>
Course Instructions
Click on the Contents tab to watch the course recording.
Click the Take Quiz button to complete the assessment. Learners will have 3 attempts to pass and must answer at least 70% of questions correctly.
Click Fill Out Survey under the Evaluation listing to provide valuable course feedback. Scroll down on all questions as there may be answer options that expand past the size of the window.
Click the View/Print Your Certificate button under the Certificate listing. You can view/print your certificate at any time by visiting the APTA Learning Center and clicking the CEU Certificate/Transcript link on the left-hand side of the page.
Need Assistance?
For assistance logging in, accessing activities, claiming credit, or for other questions or concerns, please e-mail learningcenter@apta.org.
Key:

Complete

Next

Failed

Available

Locked
20 Questions | 3 attempts | 14/20 points to pass
20 Questions | 3 attempts | 14/20 points to pass
Please complete the post-course assessment with a score of 70% or better. You have 3 attempts to obtain a passing score.
12 Questions
Your comments are important to us! Submit your feedback about the course through this evaluation.
Up to 0.80 contact hours available | Certificate available
Up to 0.80 contact hours available | Certificate available
Download and save certificate for future use.
| Access Date | Quiz Result | Score | Actions |
| --- | --- | --- | --- |