Register

Non-Member - $749
PT Member - $399
PTA Member - $399
Student - $99
Post-Professional Student - $399
This six-part series is an extension from the previous DEI bundle released in 2021. It covers foundational topics related to diversity, equity, and inclusion (DEI). In these courses, participants will learn about bias, microaggressions, population health, the Americans with Disabilities Act, treating a gender diverse population, and improving diversity in the physical therapy profession. Participants will engage in self-reflection throughout the series to apply concepts to their clinical and personal lives with the goal of creating more inclusive and diverse environments.

NOTE: All 6 parts must be completed in order to receive the DEI Certificate.
To view the learning objectives and speaker credentials for each course, please click on the links below:
DEI: Confronting Implicit Bias in Patient Care
DEI: Entry to Exit Experiences for People with Disabilities
DEI: Improving Population Health for Underserved Communities
DEI: From Idea to Action - Forging Powerful Strategic Partnerships for Advancing Diversity in the Physical Therapy Profession
DEI: Better Understanding, Better Care: Physical Therapy for Trans and Gender Diverse Patients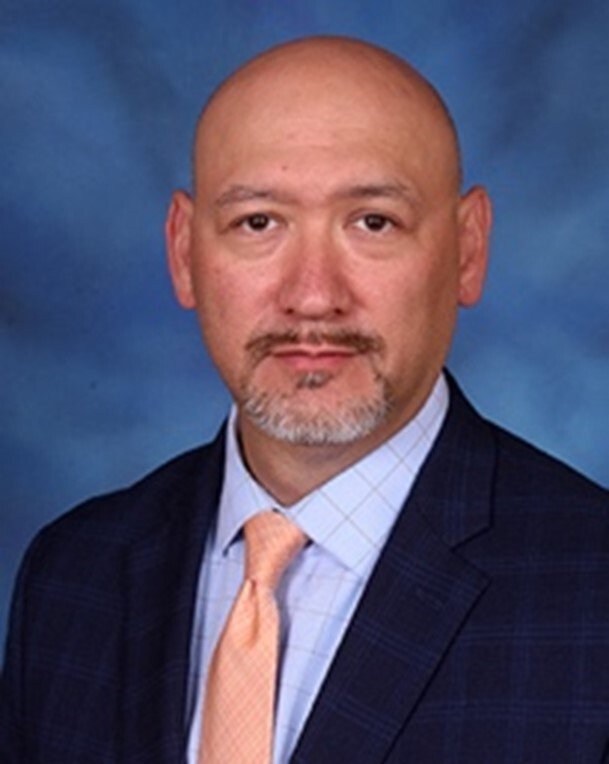 Roy Film
PT, DPT
Dr. Roy J. Film is an assistant professor and the Director for Residency and Fellowship Education at the University of Maryland School of Medicine (UMSOM) in the Department of Physical Therapy & Rehabilitation Science where he teaches in the areas of orthopaedics, persistent pain, and evidence-based practice. He serves as the Program Director for the UMSOM Fellowship in Orthopaedic Manual Physical Therapy as well as the Academic Director for the University of Maryland Orthopaedic Physical Therapy Residency. He is Board Certified in Orthopaedic Physical Therapy and a Fellow of the American Academy of Orthopaedic Manual Physical Therapists (AAOMPT).
Dr. Film is APTA Maryland's Vice President and AAOMPT's National Secretary. He serves as a member of the World Health Organization's Peer Review Group for Musculoskeletal Conditions, a group of 50 recognized experts in physical rehabilitation who develop international recommendations for global implementation related to Low Back Pain, Osteoarthritis, Rheumatoid Arthritis, and Fracture Management. He is the former taskforce leader for nonpharmacological pain management for US Army MEDCOM's National Opioid Crisis Community Summit. He is currently a part-time PhD student in Epidemiology at the University of Maryland Baltimore where he studies nonpharmacological pain management approaches to combat the global opioid crisis.
$i++ ?>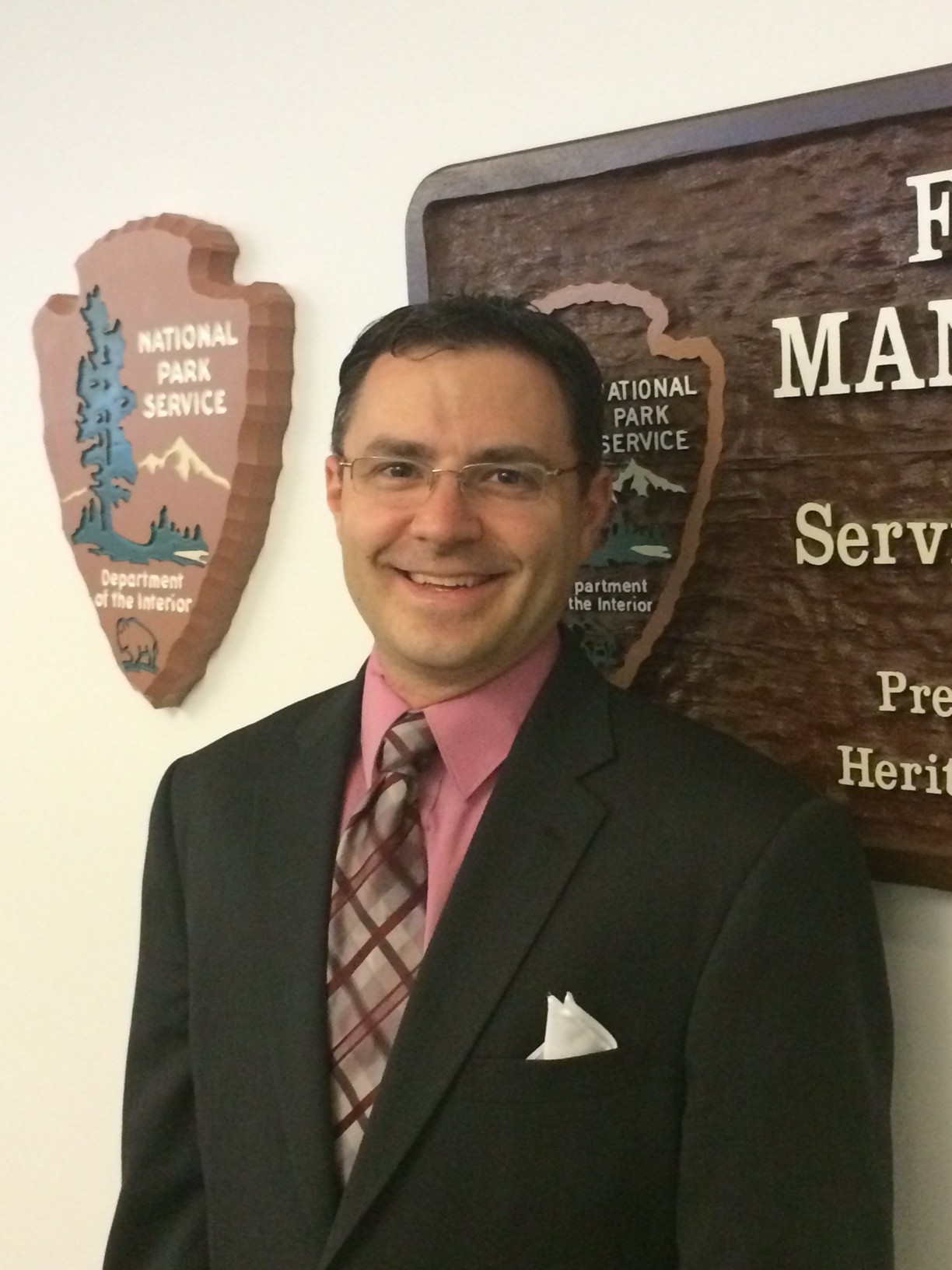 Jeremy Buzzell
Branch Manager, National Park Service
Jeremy Buzzell has been working in the disability field for more than two decades. He began his career as a special education teacher and disability program coordinator for schools and non-profits, then entered Federal service as a Presidential Management Fellow with the Office of Special Education and Rehabilitative Services at the U.S. Department of Education. Jeremy spent eight years at the U.S. Department of Education working on programs to support education, employment, and community living for individuals with disabilities. He also was honored to spend a year-and-a-half working on disability legislation for the late Senator Edward Kennedy. Jeremy then moved to the Transportation Security Administration as the manager of Disability Policy and Outreach responsible for ensuring that airport security was accessible to travelers with disabilities. He worked for the Chief of Support Operations at the Library of Congress prior to joining the National Park Service to oversee its accessibility efforts in 2014.
$i++ ?>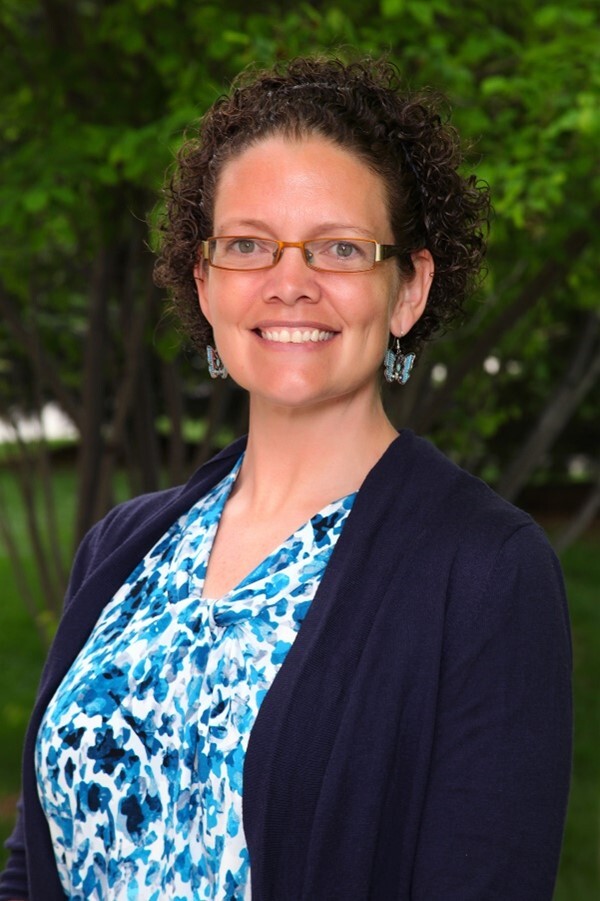 Dawn Magnusson
PT, PhD
Dawn Magnusson, PT, PhD is an Assistant Professor in the Physical Therapy Program at the University of Colorado Anschutz Medical Campus. She received a PhD in Population Health Sciences, a certificate in Global Health, and an MS in Physical Therapy from the University of Wisconsin – Madison. She completed a two-year postdoctoral fellowship in General Academic Pediatrics, with a focus on health disparities research, through the Department of Pediatrics at the Johns Hopkins School of Medicine. Dr. Magnusson's research employs emancipatory research methods within a population health framework to a) describe the distribution of health outcomes within a population, b) understand the contribution and interconnectedness of multiple determinants of health within a population, and c) inform the development of innovative, community-led solutions that advance health equity for historically excluded populations.
$i++ ?>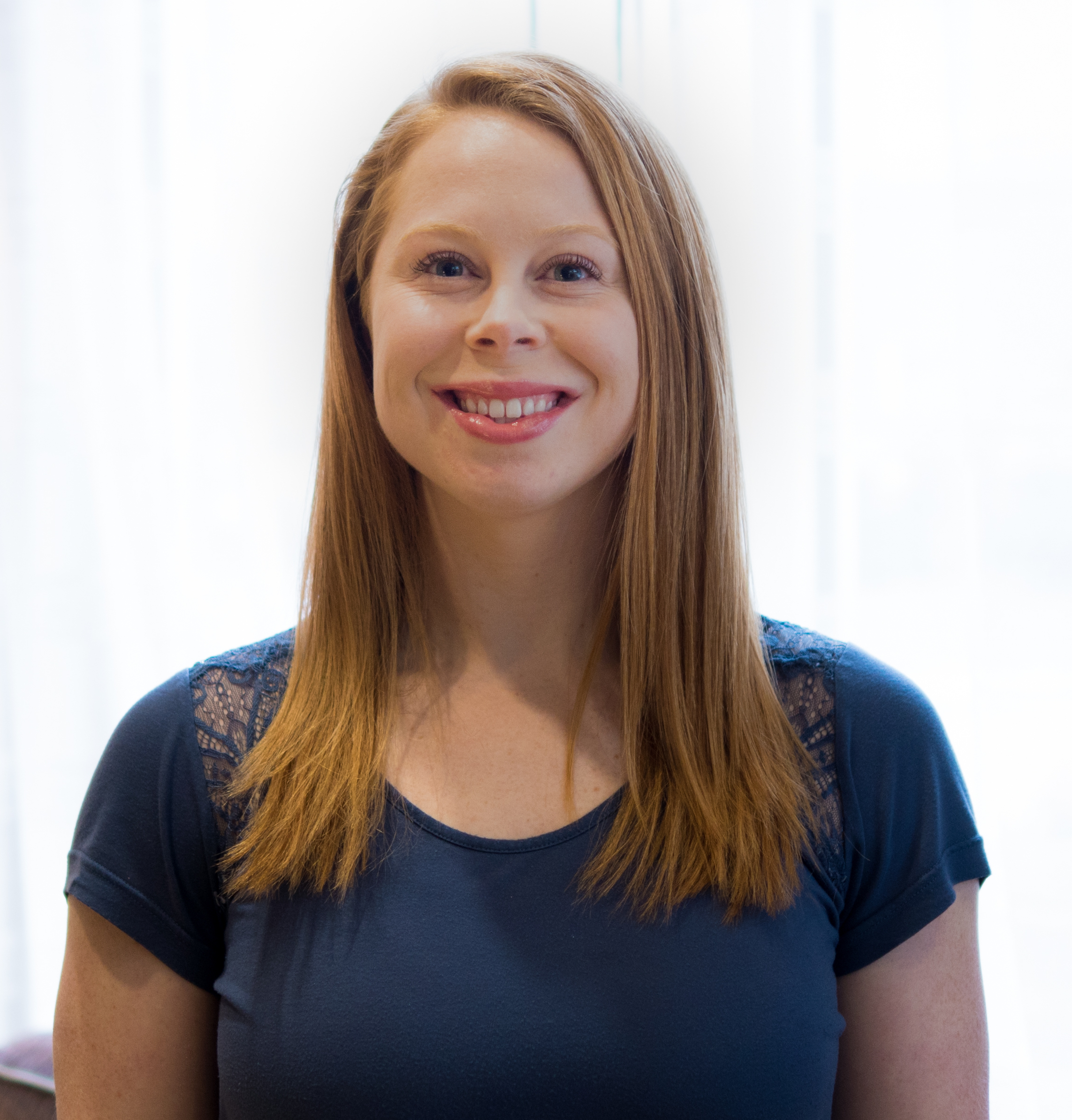 Dr. Brianna Durand
PT, DPT
After earning her Doctor of Physical Therapy at Texas Woman's University in Houston, TX & her Bachelor's of Athletic Medicine at University of Texas San Antonio, Dr. Durand moved to Seattle, WA. In 2019, she founded Empower Physiotherapy to provide much-needed affirming care to the LGBTQIA2S+ community with her training in orthopedics & pelvic floor physical therapy. Since then, Dr. Durand has become an international educator to other healthcare providers, sharing her expertise in caring for gender & sexual minorities, especially people those undergoing hormonal & surgical transition.
$i++ ?>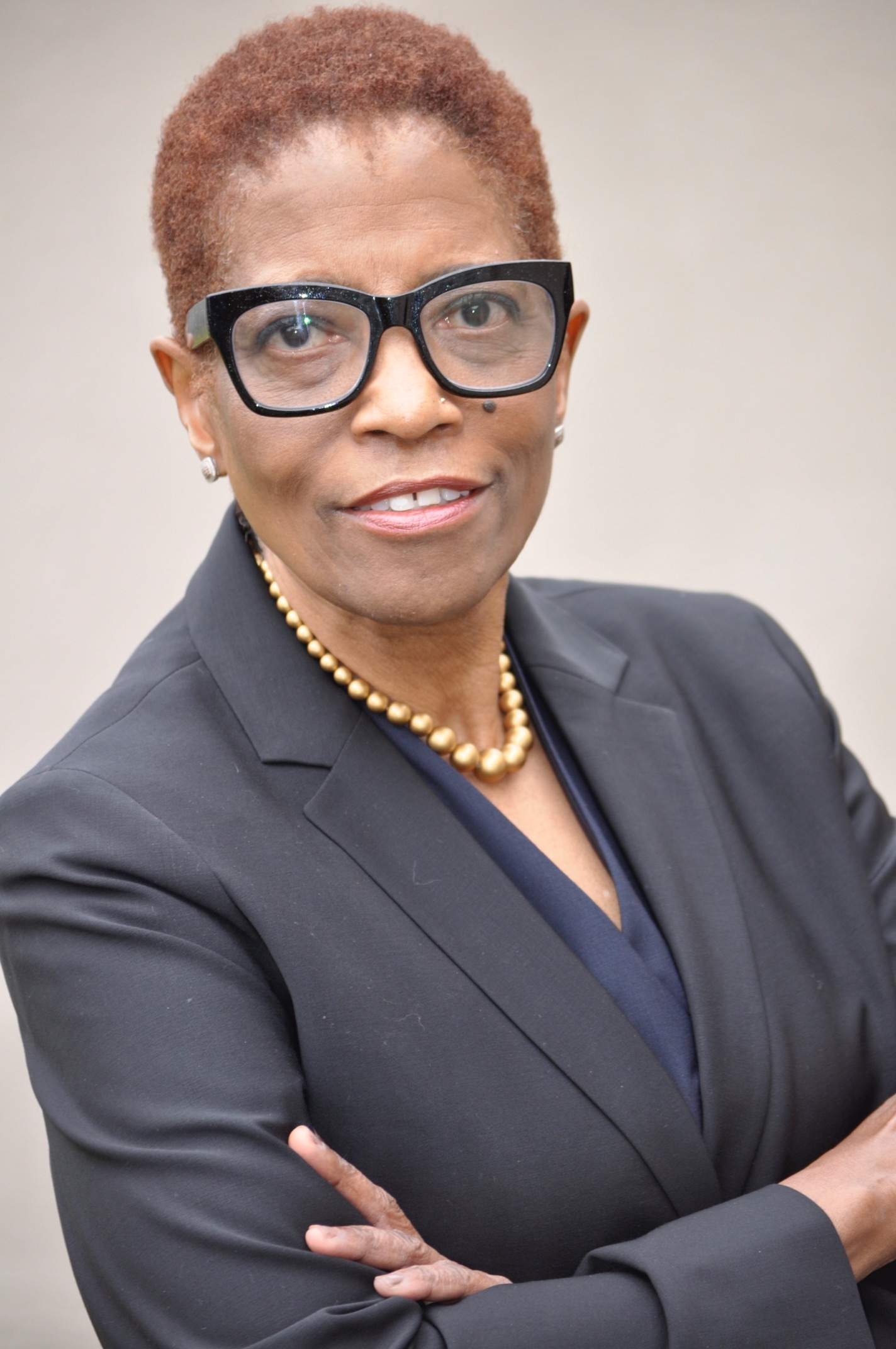 Noma Anderson
PhD
Dr. Noma Anderson is Dean of the College of Nursing and Health Sciences at the University of Vermont. She is a speech-language pathologist with areas of expertise in multicultural aspects of communication sciences and disorders, health and educational disparities, language acquisition, and microaggressions. She has served ASHA as President and Vice President for Academic Affairs and has been Deputy Director of the National Black Association for Speech-Language and Hearing. She is a Fellow and recipient of Association Honors from ASHA.
Her degrees are from Hampton Institute (B.A.), Emerson College (M.S.), and University of Pittsburgh (PhD).
$i++ ?>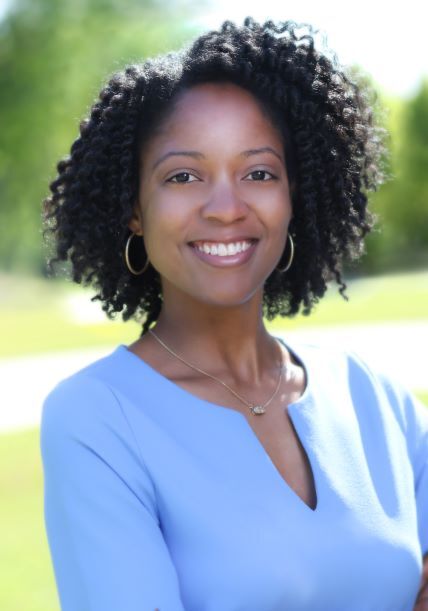 Deidra Debnam Charity
PT, DPT
Deidra is an Assistant Professor at the University of North Carolina at Chapel Hill where she is engaged in clinical practice and academic instruction for UNC's Division of Physical Therapy. She is a residency trained Board-Certified Clinical Specialist in Sports Physical Therapy and a Certified Strength and Conditioning Specialist. She has a passion for sports rehabilitation, injury prevention, professional development, and improving diversity within the profession. She is a member of the American Academy of Sports Physical Therapy and the Academy of Orthopaedic Physical Therapy. She graduated from the University of North Carolina at Chapel Hill with a Bachelor of Arts degree in Exercise and Sport Science and returned to UNC and earned her Doctor of Physical Therapy degree. She is actively involved with APTA North Carolina where she serves as Vice-Chair of the Diversity, Equity, and Inclusion (DEI) committee and is a delegate to the House of Delegates. In North Carolina, she has led statewide efforts to increase student exposure to the field of physical therapy.
$i++ ?>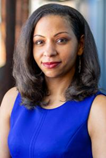 Paris Andrew
PhD
Paris is the Director of Diversity, Equity, and Inclusion (DEI) for the North Carolina Health Education Center (NC AHEC). In this role, Dr. Andrew leads statewide DEI initiatives and oversees efforts to recruit, train, and retain individuals from rural and low-income communities and from racially and ethnically diverse backgrounds traditionally underrepresented in health professions programs and the health career workforce. Building upon a scholarly background in Exercise Physiology, Educational Leadership and Cultural Foundations, Dr. Andrew is a multi-industry Justice, Equity, Diversity, and Inclusion (JEDI) Strategist, with expertise ranging from leading DEI councils, liaising equity audits, and Project Directing multi-million-dollar federal grants. One of which being the Health Resources and Services Administration (HRSA) AHEC Scholars grant within the U.S. Department of Health and Human Services. A hallmark of Dr. Andrew's leadership is her ability to focus not solely on access to - but inclusion, and meaningful sustained engagement - once in educational enrichment programs and the workforce. Prior to joining NC AHEC, Dr. Andrew was Director of Partnerships and Engagement for Duke University's Talent Identification Program. 
$i++ ?>
Course Instructions
Click on the Contents tab to watch the course recordings.
After each course, you will need to complete a post-course assessment. Click the Take Quiz button to complete the assessment. Learners will have 3 attempts to pass each assessment and must answer at least 70% of questions correctly.
Click Fill Out Survey under the Evaluation listing to provide valuable course feedback. Scroll down on all questions as there may be answer options that expand past the size of the window.
Click the View/Print Your Certificate button under the Certificate listing. You can view/print your certificate at any time by visiting the APTA Learning Center and clicking the CEU Certificate/Transcript link on the left-hand side of the page.
Need Assistance?
For assistance logging in, accessing activities, claiming credit, or for other questions or concerns, please e-mail learningcenter@apta.org.
Key:

Complete

Next

Failed

Available

Locked
12 Questions
Your comments are important to us! Submit your feedback about the course through this evaluation.
Up to 1.00 contact hours available | Certificate available
Up to 1.00 contact hours available | Certificate available
Please download and save certificate for future use.
| Access Date | Quiz Result | Score | Actions |
| --- | --- | --- | --- |