PRIVATE PRACTICE - All Things RTM, What You Need to Know!
Register

Non-Member - $129
PT Member - $89
PTA Member - $89
Post-Professional Student - $89
*Further discounts may apply once you log in.
This course will be presented live on November 28, 2023
Remote Therapeutic Monitoring (RTM) is one of the hottest topics in the physical therapy realm. This new ability for therapists to engage and monitor patients is very new and not very well defined. In addition, there are companies and organizations charging into the space while there are still grey areas. This webinar is intended to give historical and current RTM context, principles on how to implement RTM into practice, and the Do's and Don'ts!
Upon completion of this webinar, participants should be able to:

-Explain the terms and professional vocabulary used in RTM, which professionals can bill RTM, and which Payors reimburse Remote Therapeutic Monitoring.
-Identify potential barriers to implementing RTM.
-Outline how to implement RTM practice suggestions and best practices.
-Explain what to look for in partnering with organizations for RTM.
-Define the current state of RTM and proposed changes.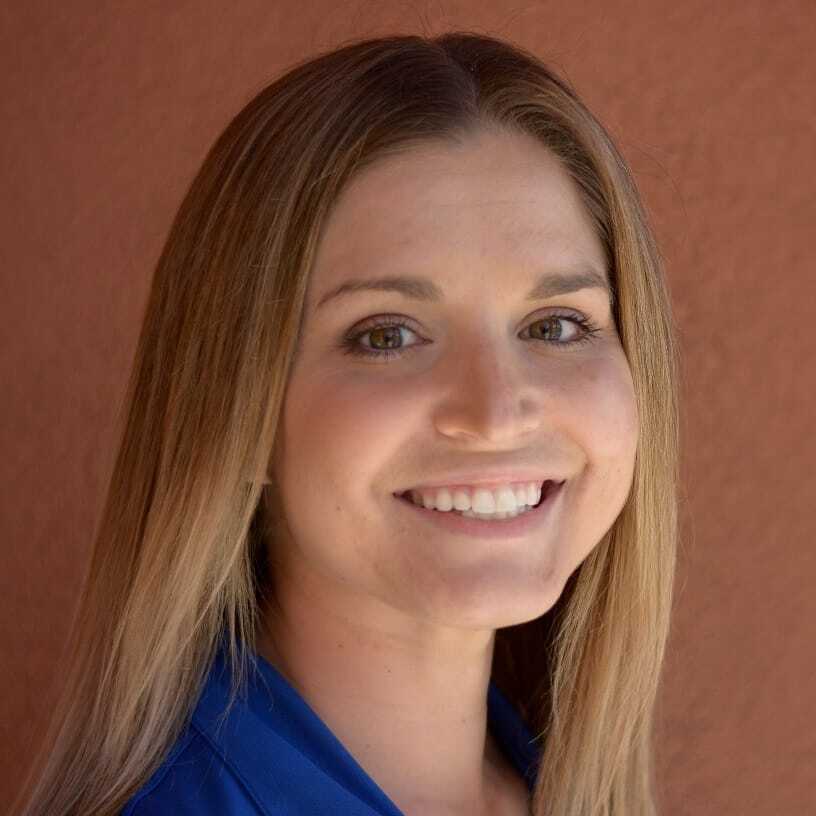 Kalahan Slette
PT, DPT, OCS
Movement for Life Physical Therapy
Kallie Slette earned her DPT at SUNY Upstate Medical University in Syracuse, NY, and has focused her dedication to patient care and the profession at Movement for Life Physical Therapy since 2013. Over her decade of experience in patient care, Kallie completed a residency to become board-certified in orthopedics and has since acquired certifications in digital health care delivery with a strong commitment to providing excellent care that goes beyond the clinic walls. With a deep-seated passion for patients' well-being, Kallie places their needs and aspirations at the very core of her practice. She firmly believes in the transformative potential of conservative musculoskeletal care as a solution to the complex challenges within our current healthcare system.


Kallie's role in Clinical Operations takes an approach that emphasizes collaborative efforts among various healthcare providers, striving to ensure that patients receive comprehensive and timely access to the MSK care they deserve.


Beyond her professional pursuits, Kallie treasures her family life. In 2011, she married her high school sweetheart, and together, they are raising two young boys. During her leisure time, you'll often find her and her family skiing, hiking, boating, or enjoying the magic of Disney.
$i++ ?>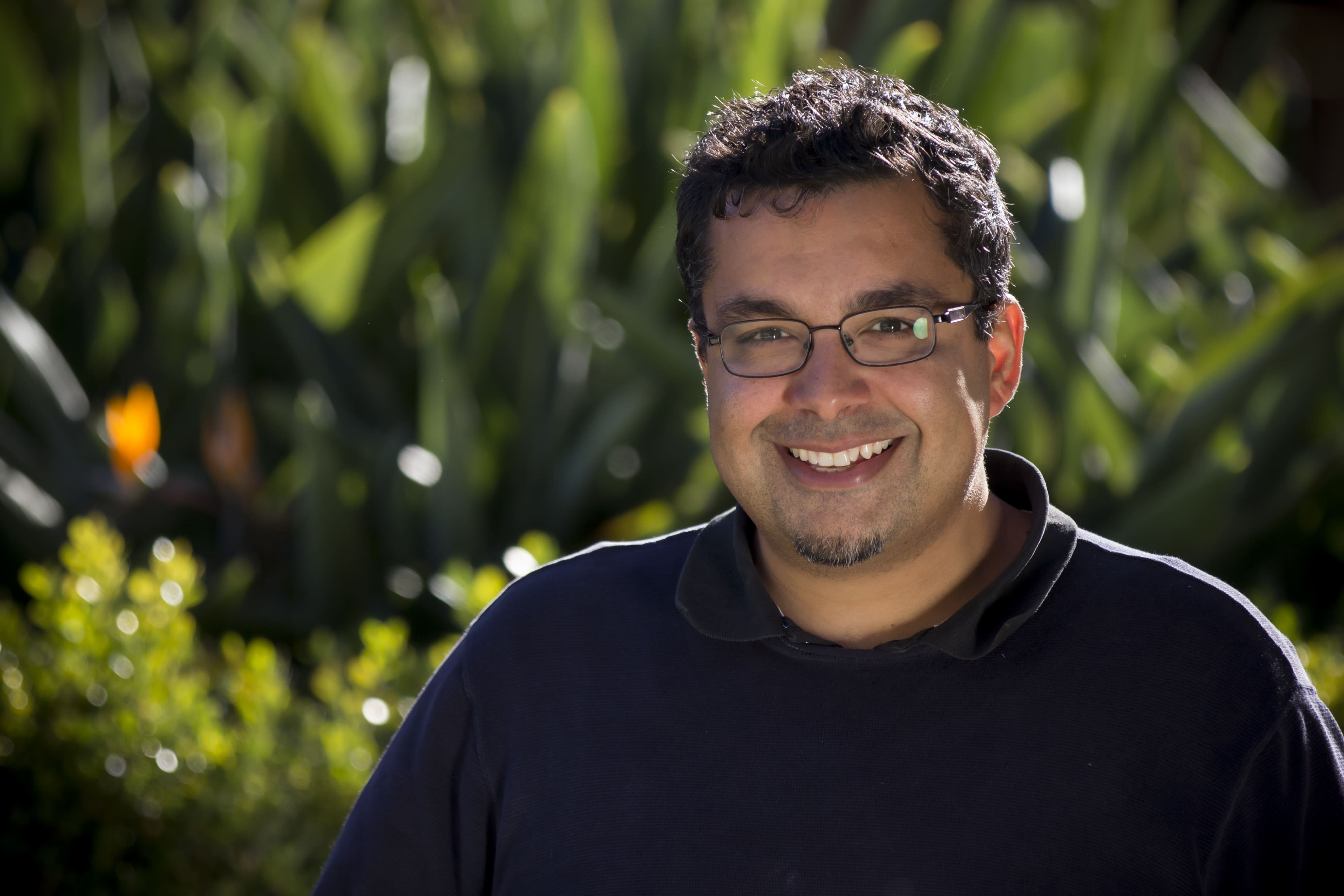 Anang Chokshi
PT, DPT, OCS, SCS
Digital Healthcare Consulting
Anang Chokshi is a double board-certified physical therapist in sports and orthopedics by ABPTS. He is a digital healthcare expert and entrepreneur focused on supporting innovative technologies and evidence-based clinical pathways to digitally enhance the healthcare industry and improve access to care while focusing on both the patient and clinical experience. He has developed, validated, and identified effective reimbursement strategies for digital rehabilitation.
He was formerly the Chief Clinical Officer of Reflexion Health (acquired by Smith & Nephew) and IncludeHealth. He is currently the founder and managing partner of Digital Healthcare Consulting, focusing on assisting digital healthcare solutions, medical devices, and healthcare service companies in the essential areas of go-to-market and reimbursement strategy, product development, and positioning for clinical approval.
$i++ ?>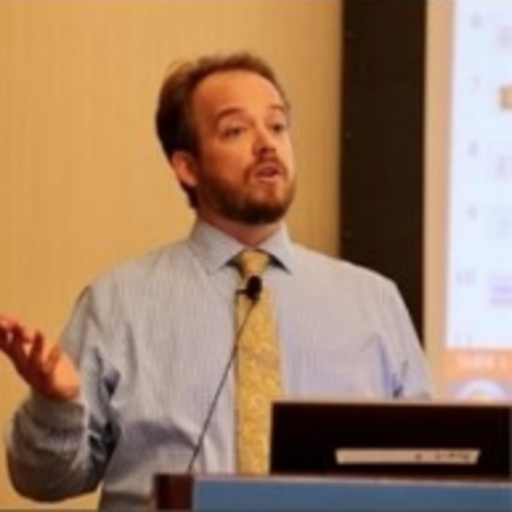 Mark Milligan
PT, DPT
Vori Health
Dr. Mark Milligan, PT, DPT, OCS, FAAOMPT is a board certified, fellowship trained, orthopedic physical therapist who specializes in the intelligent prevention and treatment of all human conditions. He is a passionate change-agent, founding Revolution Human Education, a micro-education company based in Austin, Texas. With the vision to end the physical barrier to access all types of healthcare education, he also created Anywhere Healthcare, an all-inclusive telehealth platform in 2017. He is currently changing healthcare in his newest venture, Vori Health where is director of clinical operations and director of physical therapy. Vori is the world's first true interdisciplinary fully digital care offering addressing
musculoskeletal issues. With great interest and expertise in digital care delivery, population health, and governmental affairs, he is an active member of the APTA, AAOMPT, the TPTA, and he educates and engages on those topics internationally.
$i++ ?>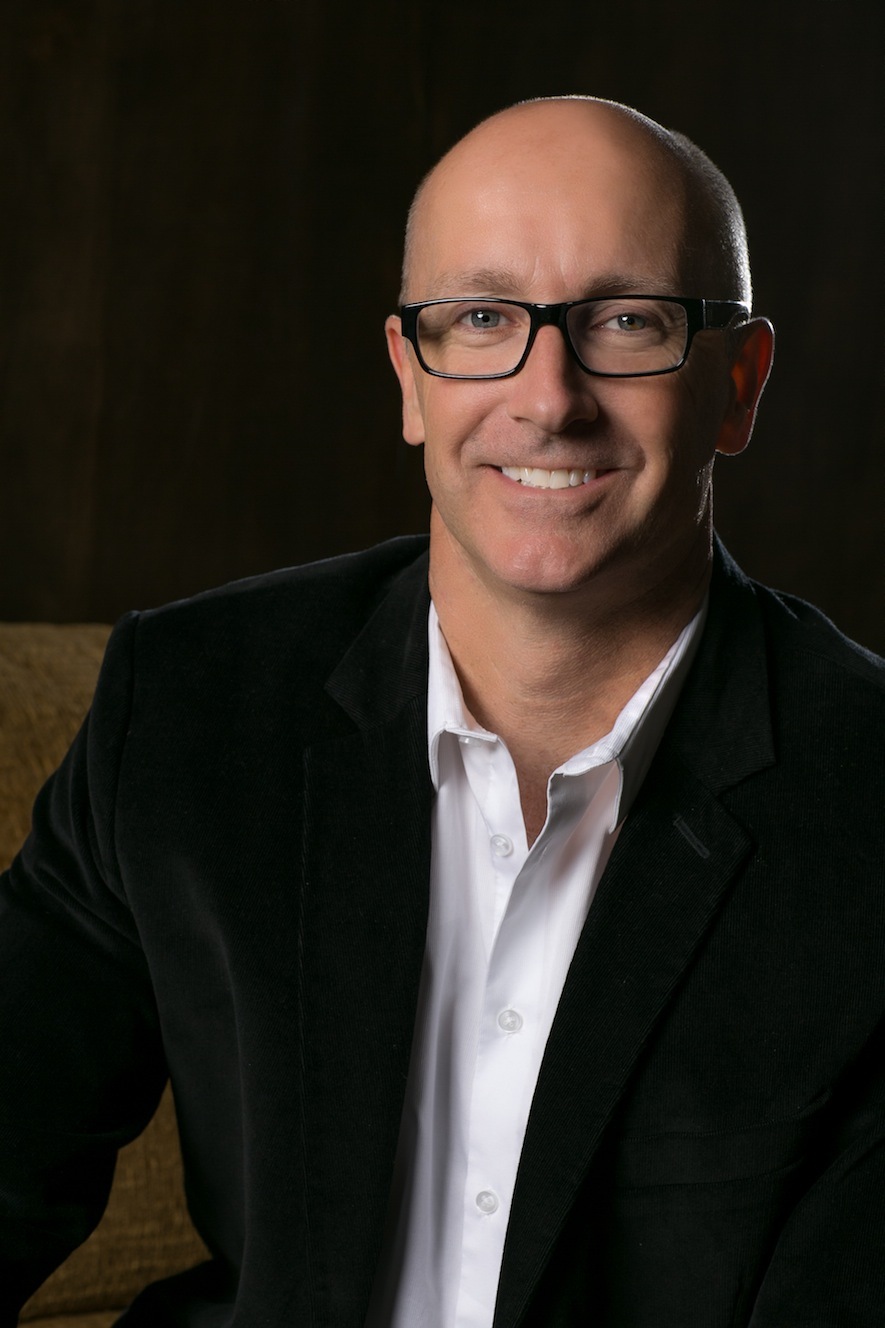 Rick Gawenda
PT
Gawenda Seminars and Consulting
RICK GAWENDA, PT, is a licensed physical therapist with over 30 years of experience and currently serves as the founder and President of Gawenda Seminars & Consulting, Inc. He graduated with a Bachelor of Science degree in Physical Therapy from Wayne State University in Detroit, Michigan, in 1991.

He has provided valuable education and consulting to hospitals, private practices, skilled nursing facilities, and rehabilitation agencies in the areas of CPT coding, ICD-10 coding, billing, documentation compliance, revenue enhancement, practice management, and denial management as they relate to outpatient therapy services. Mr. Gawenda has presented nationally since 2004 and has provided over 1000 on-site seminars and webinars.

In addition, Mr. Gawenda is retained by attorneys to serve as an expert in regard to legal or physical therapy state board issues regarding documentation, billing, supervision and utilization of support personnel and compliance with insurance rules and regulations as well as physical therapy state board requirements.
Mr. Gawenda is a member of the American Physical Therapy Association (APTA) and Michigan Physical Therapy Association (MPTA). Mr. Gawenda is a Past President of the Section on Health Policy & Administration of the APTA. Mr.Gawenda is also Chair of the APTA Private Practice Payment Policy Committee of the Private.
Mr. Gawenda is also the author of "The How-To Manual for Rehab Documentation: A Complete Guide to Increasing Reimbursement and Reducing Denials" and "Coding and Billing for Outpatient Rehab Made Easy: Proper Use of CPT Codes, ICD-9 Codes, and Modifiers".
$i++ ?>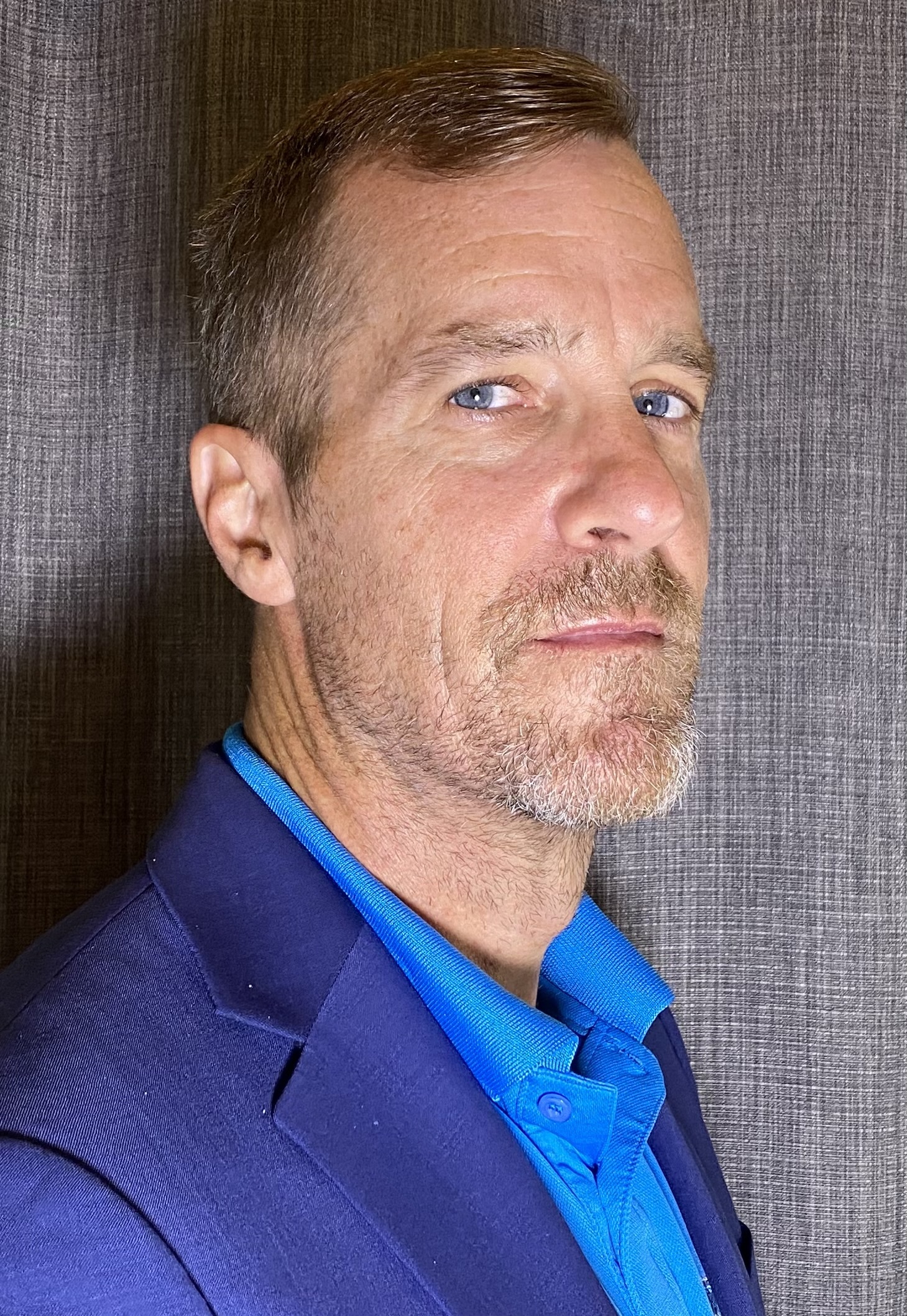 Tim Richardson
PT
FYZICAL
Tim Richardson has been in the physical therapist private practice since 1995. Tim received his start owning and operating clinics in Florida under his name. Tim is still involved in clinic ownership under the FYZICAL brand as well as directly serving clinic owners as a Franchise Regional Consultant for FYZICAL. In addition to his contributions to clinics, Tim has served the APTA, the Private Practice Section and the Florida Physical Therapist Association in a multitude of volunteer roles over the years. Tim is the married father of two grown boys and he currently resides in West Palm Beach Florida.
$i++ ?>
Course Instructions
Click on the Contents tab to watch the course recording.
Click the Take Quiz button to complete the assessment. Learners will have 3 attempts to pass and must answer at least 70% of questions correctly.
Click Fill Out Survey under the Evaluation listing to provide valuable course feedback. Scroll down on all questions as there may be answer options that expand past the size of the window.
Click the View/Print Your Certificate button under the Certificate listing. You can view/print your certificate at any time by visiting the APTA Learning Center and clicking the CEU Certificate/Transcript link on the left-hand side of the page.
Need Assistance?
For assistance logging in, accessing activities, claiming credit, or for other questions or concerns, please e-mail learningcenter@apta.org.
Key:

Complete

Next

Failed

Available

Locked
All Things RTM, What You Need to Know!
11/28/2023 at 7:00 PM (EST) | Recorded On: 11/29/2023 | 97 minutes
11/28/2023 at 7:00 PM (EST) | Recorded On: 11/29/2023 | 97 minutes
15 Questions
Please respond to the questions below. Thank you.
Up to 0.15 contact hours available | Certificate available
Up to 0.15 contact hours available | Certificate available