PRIVATE PRACTICE - Operations 101
Register

Non-Member - $695
PT Member - $500
PTA Member - $500
Post-Professional Student - $500
*Further discounts may apply once you log in.
This course was recorded in 2015 | Free to APTA Private Practice Members!

Module 1: Introduction to Key Performance Indicators - Introduction of KPI's will expose attendees to the measurement concepts and tools directly related to successfully managing a physical therapy practice. KPI's will be described and specific definitions will be provided for selected KPI's in an effort to provide standardized tools for private practice owners.
Module 2: Using Key Performance Indicators in Your Practice - This module will provide examples of how KPI's can be reported and analyzed and used to budget for physical therapy practices.
Module 3: Management and Impact of Key Performance Indicators on Your Practice - This module will provide private practice owners with the tools to implement KPI use in their clinics. Attendees will have an in-depth understanding of the interactiona between KPIs and understand the financial impact of changing KPIs.
The participant should be able to:
Learn standardized definitions of recommended KPI's used to manage physical therapy practices.
Learn how to use data and metrics to successfully manage your practice operations.
Learn how KPIs impact the finances of your practice and develop a strategy to create successful KPI performance.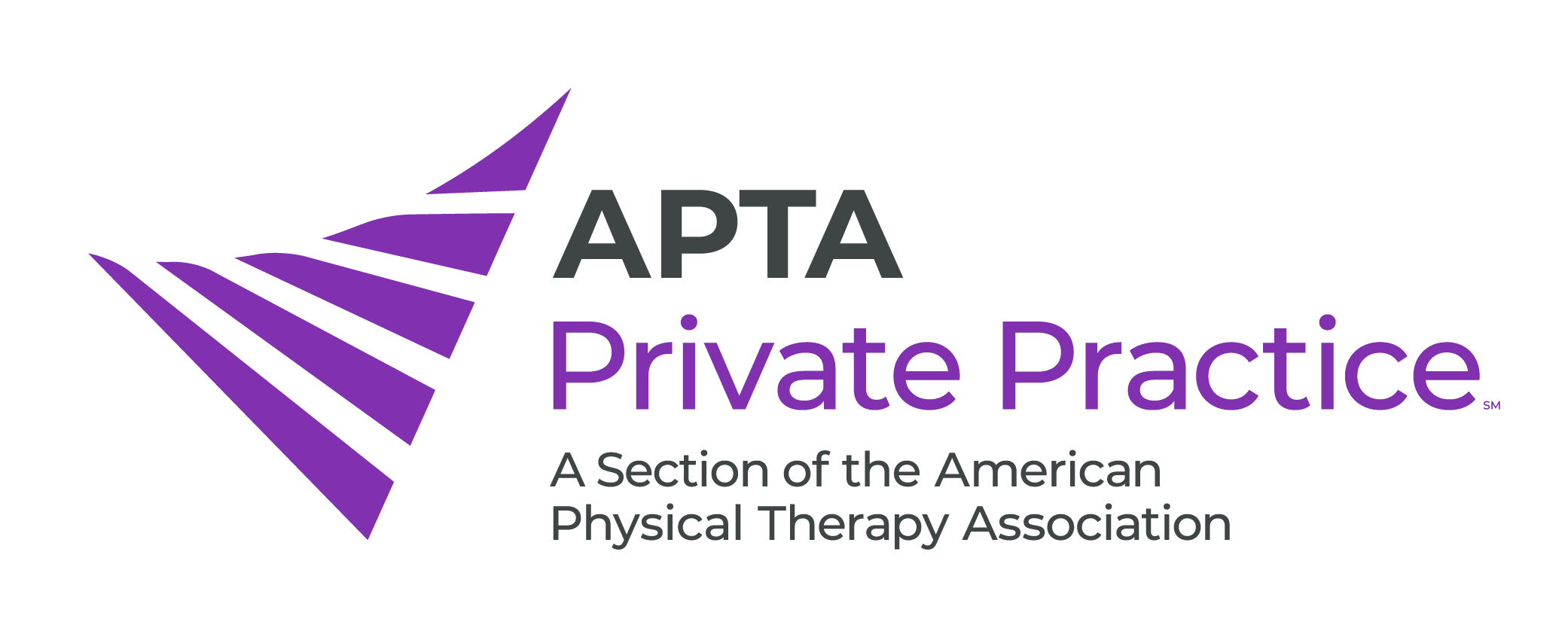 Eric Sacia
PT
Eric is a Physical Therapist and Chief Operating Officer for Rock Valley Physical which operates 28 clinics in Iowa and Illinois. Eric graduated with a Biology Degree from Wartburg College in Waverly, Iowa in 1991 and a Masters in Physical Therapy from Washington University in St. Louis in 1993. He is a member of the APTA, PPS and Iowa Physical Therapy Association. Eric resides in Eldridge, Iowa and is married to Stephanie and has 4 children, Matthew, Adam, Megan and Andrew.
$i++ ?>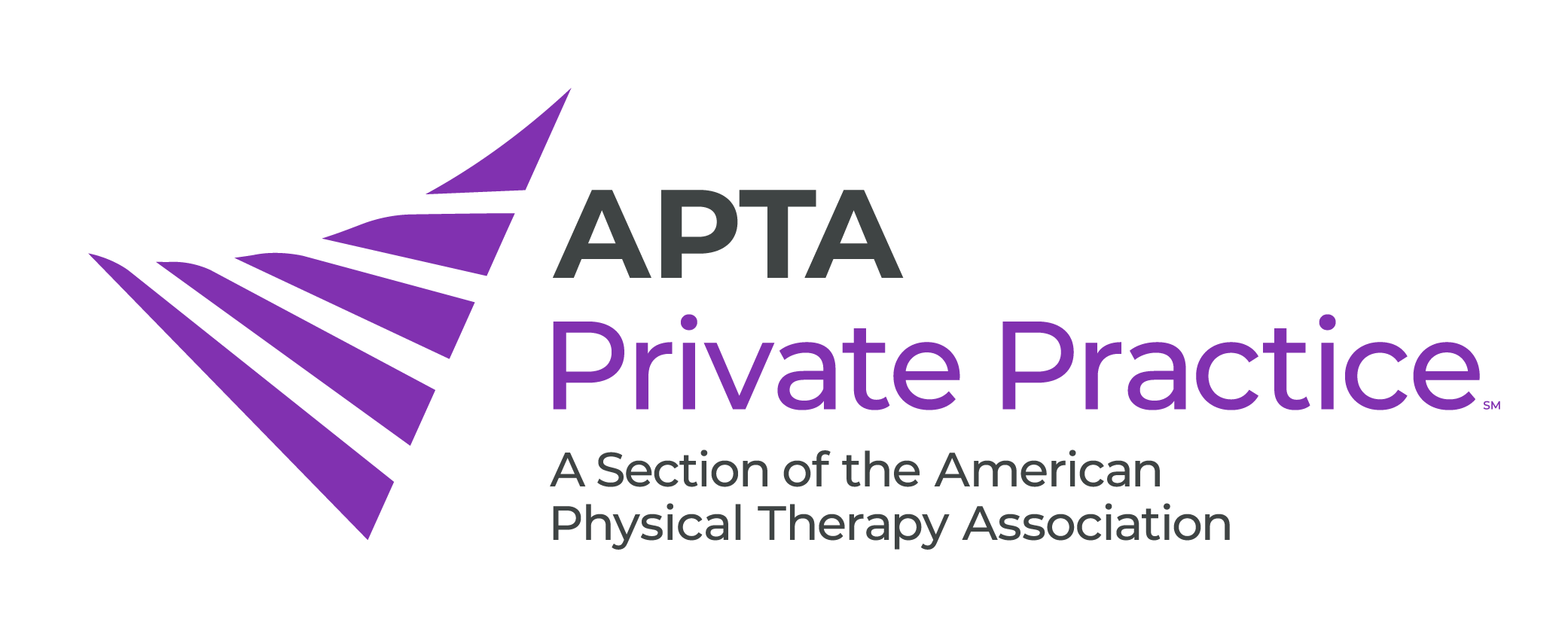 Michael Osler
PT, DPT
Mike is originally from Northeast Ohio and currently resides in Bettendorf, Iowa. He received his BS from Mount Union College in 2000 and his DPT from Duke University in 2003. Mike serves Rock Valley Physical Therapy in Moline, IL as VP, Growth & Development. In his current role, he is responsible for de novo clinic expansion as well as growing Rock Valley's existing 28 locations in two states. Previously he was employed as a Regional Director by Proaxis Therapy. He has served as a delegate to the APTA House of Delegates and as Federal Affairs Liaison for the South Carolina chapter of the APTA. Outside of work, Mike enjoys spending time with his wife, Kim, and their often growing family. He also is the co-chair of the ZOE Advocate Network which supports ZOE, an orphan empowerment program operating in five African countries, India and Guatemala.
$i++ ?>
Course Instructions
Click on the Contents tab to watch the course recordings.
Click Fill Out Survey under the Evaluation listing to provide valuable course feedback. Scroll down on all questions as there may be answer options that expand past the size of the window.
Need Assistance?
For assistance logging in, accessing activities, claiming credit, or for other questions or concerns, please e-mail learningcenter@apta.org.