PRIVATE PRACTICE - Operations 201
Register

Non-Member - $195
PT Member - $150
PTA Member - $150
Student - $150
Post-Professional Student - $150
*Further discounts may apply once you log in.
This course was recorded on September 26, 2019 | Free to APTA Private Practice Members!
This 5-part video series will help you take your KPI management to the next level. The series discusses how to define which KPIs to measure, how to connect your KPIs to your budget process and financial analysis, and how to engage and communicate with your staff about these measures.
Module 1 - Setting the Stage: KPI's for Operational and Financial Excellence - How do you define success? When was the last time you analyzed your practice's data, and how many times have you taken intentional action based on those KPIs? This video will help you determine success for your company based on your mission and values, select appropriate KPIs to measure, and then implement a budget strategy connected to those measures.

Module 2 – Using KPIs: New Patient Data and ROI of New Patient Initiatives - This module will describe the importance of tracking new patient data and provide strategies to measure return on investment of new patient initiatives. The speakers will discuss setting budget goals and tracking new patients, tracking referral sources, methods for calculating ROI, and the role of the front office in managing referrals.
Module 3 – Using KPIs: Visit Analysis and Initiatives to Improve - This module will discuss the most common metrics to measure related to visit analysis, new patient trends, and clinical productivity.
Module 4 – Using KPIs: Using Procedures to Generate Revenue - In this module, the speakers discuss how to track procedures related to revenue, analyze differences between practices, understand your payor mix and reimbursement model, and educate your staff.
Module 5 – Bringing it all together – KPI Case Studies and Next Steps - This module will use case studies as a tool to help you implement KPIs in your practice.
**Please note: the spreadsheet referred to this video series can be downloaded from the Resource section.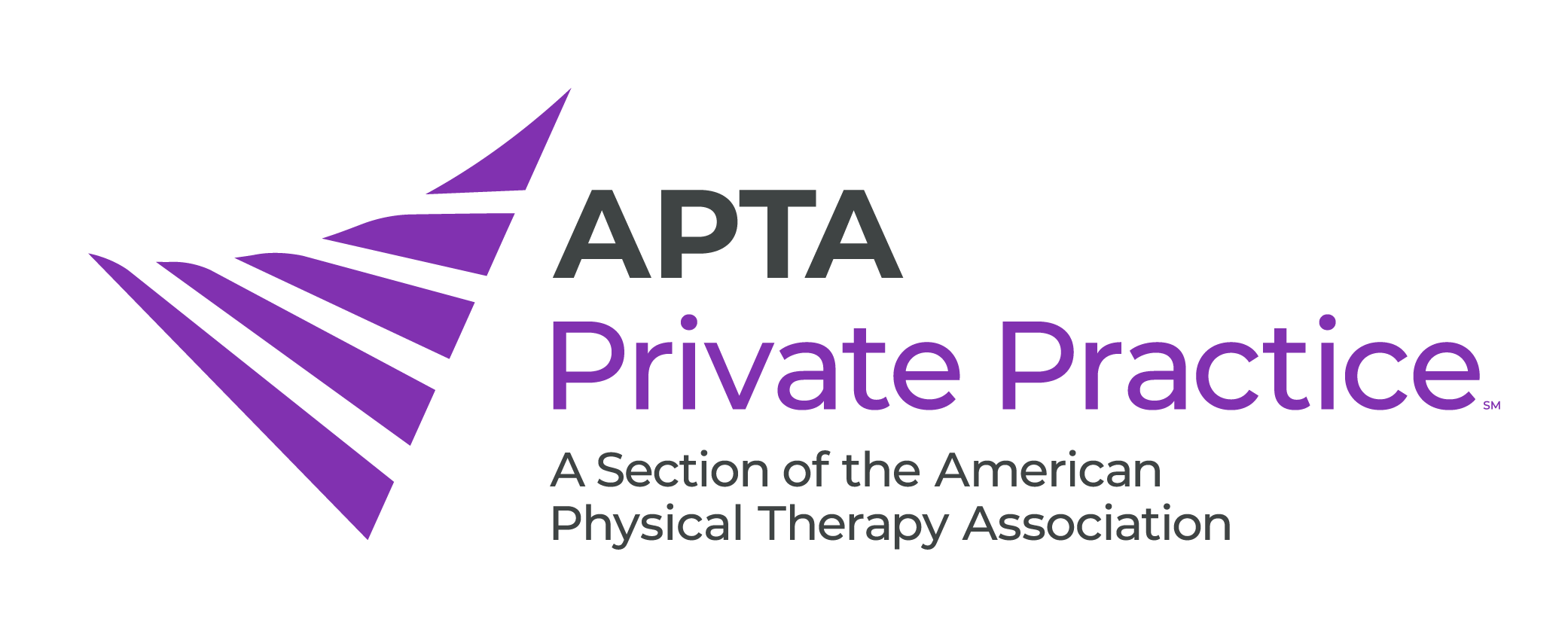 Eric Sacia
PT
$i++ ?>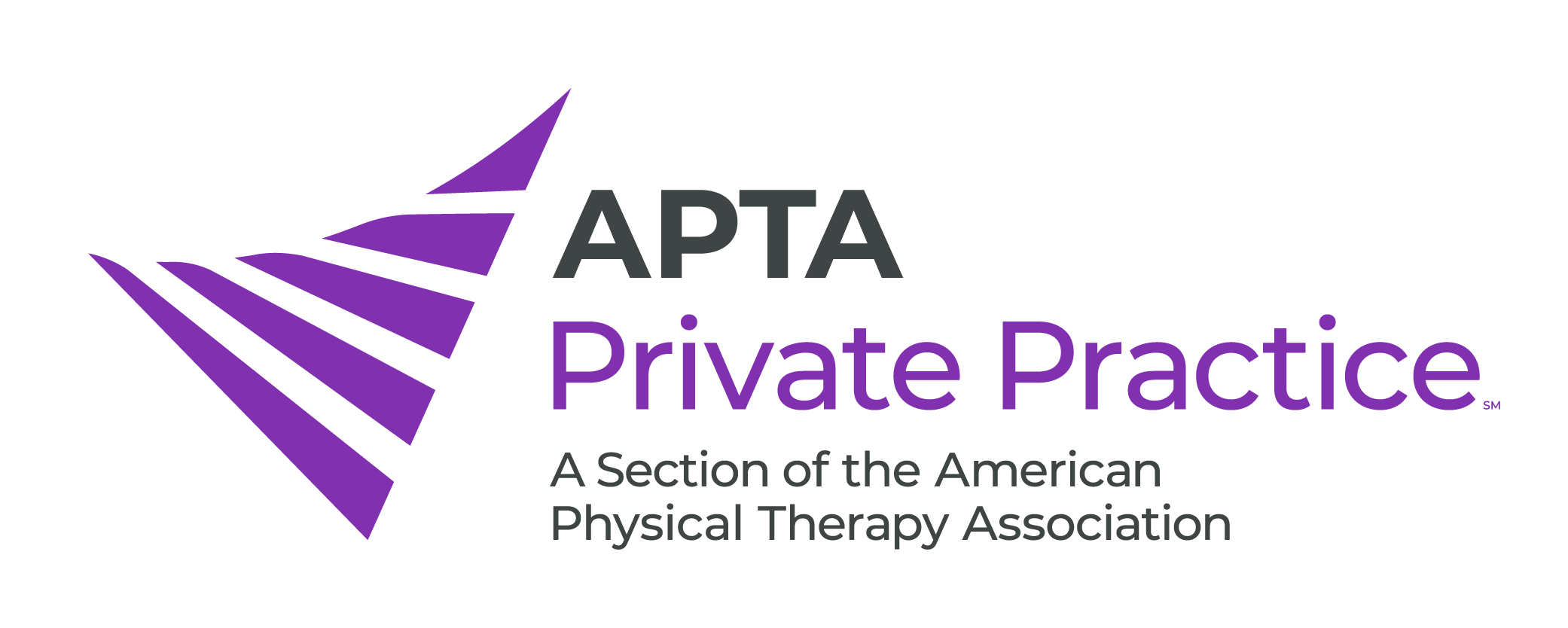 Michael Osler
PT, DPT
$i++ ?>
Course Instructions
Click on the Contents tab to watch the course recordings.
Click Fill Out Survey under the Evaluation listing to provide valuable course feedback. Scroll down on all questions as there may be answer options that expand past the size of the window.
Need Assistance?
For assistance logging in, accessing activities, claiming credit, or for other questions or concerns, please e-mail learningcenter@apta.org.