PRIVATE PRACTICE - Utilizing the APTA Private Practice Video Clips to Elevate Your Private Practice Marketing
Register

Non-Member - $155
PT Member - $120
PTA Member - $120
Student - $120
Post-Professional Student - $120
*Further discounts may apply once you log in.
This course was recorded on September 20, 2023
Level: Multi-Level
The APTA Private Practice knows the value videos can bring to your overall marketing strategy. We also know that professional videos are expensive, time-consuming, and out of reach for many of our members. We have the perfect solution for your practice! The APTA Private Practice Marketing & PR Committee has created for you professionally shot and edited video clips that you can access for FREE in the marketing resources section on the APTA Private Practice website. This webinar will introduce you to the video clips and how to use them for your clinic. We will also discuss the "why" behind using these videos and how they can increase engagement on your website, clinic, and social media platforms. The APTA Private Practice professional video clips give every member, regardless of clinic size, access to an affordable high-end marketing solution.
Upon completion of this course, participants will be able to:
-Identify and locate APTA Private Practice professional video clips on our website.
-Identify why the video clips are beneficial to a marketing strategy.
-Design a video using a video editing platform combined with these video clips to be part of your clinic's marketing plan.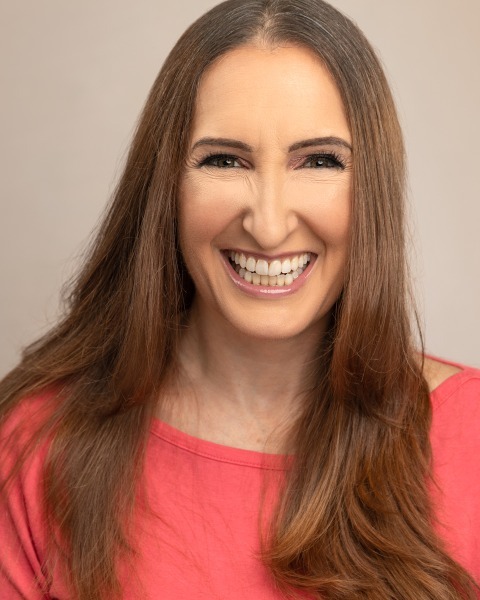 Jenna Kantor
PT, DPT
Jenna Kantor Physical Therapy PLLC
Jenna Kantor is a physical therapist and a performer. Jenna is the owner of Jenna Kantor Physical Therapy PLLC, which specializes in rehabilitating performing artists. She is also the co-founder of the nonprofit organization Fairytale Physical Therapy (FTPT), which brings musical theatre shows to children in hospitals while teaching choreography that is secretly composed of therapeutic exercises. APTA involvement: APTA PA Finance Committee, APTA PA HOD Alternate, APTA PA Annual Conference Sustainability Task Force, APTA PPS PR & Marketing Committee, APTA PPS Key Contact, NYPTA SSIG Co-Founder, NYPTA SSIG Advocacy Chair, NYPTA Student Conclave Committee, NYPTA GNY Legislative Task Force, NYPTA Social Media Committee, and NYPTA Public Policy Committee Student Liaison. On social media, she advocates for the PT profession, provides regular content for performing artists, and runs an online health course for performers, Powerful Performer. She hosts the podcasts "Healthy, Wealthy, and Smart" and "Physiotherapy Performance Perspectives" and has published two books, "Advocating in Physical Therapy" and "The Grind." Dr. Kantor has spoken on advocacy, social media, how to give an effective presentation, vestibular rehab for dancers, leadership, and research, and participated in two Oxford debates at CSM, PPS, multiple Student Conferences, and SSPT Live. Learn more at www.jennakantorpt.com.
Dance PT Program: Employment (Ongoing)
$i++ ?>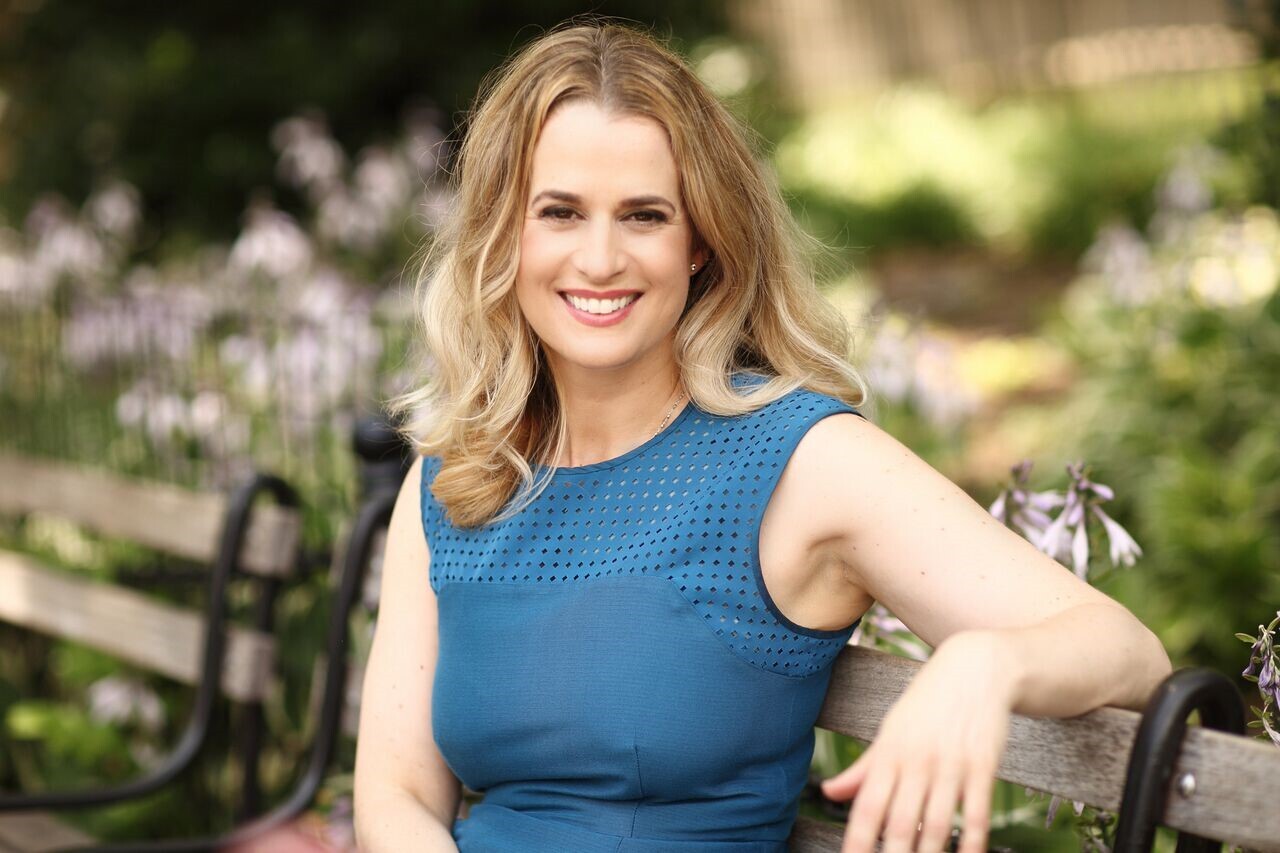 Karen Litzy
PT, DPT
Karen Litzy Physical Therapy, PLLC
Dr. Karen Litzy, PT, DPT is a licensed physical therapist, international speaker and owner of Karen Litzy Physical Therapy, PLLC.
As the host of Healthy Wealthy & Smart, a top 200 podcast on Apple Podcasts, she has interviewed influencers in the worlds of health, medicine, and entrepreneurship. She also shares how she has prevailed with her own experience of chronic pain.
Karen's expertise has been featured in The Washington Post, Time Magazine, Well + Good, and more. She was recently added to the Medical Advisory Board of Prevention Magazine.
No financial relationships to disclose.
$i++ ?>
Pam Neuharth
PT, DPT
$i++ ?>
Course Instructions
Click on the Contents tab to watch the course recording.
Click the Take Quiz button to complete the assessment. Learners will have 3 attempts to pass and must answer at least 70% of questions correctly.
Click Fill Out Survey under the Evaluation listing to provide valuable course feedback. Scroll down on all questions as there may be answer options that expand past the size of the window.
Click the View/Print Your Certificate button under the Certificate listing. You can view/print your certificate at any time by visiting the APTA Learning Center and clicking the CEU Certificate/Transcript link on the left-hand side of the page.
Need Assistance?
For assistance logging in, accessing activities, claiming credit, or for other questions or concerns, please e-mail learningcenter@apta.org.
Key:

Complete

Next

Failed

Available

Locked
09/20/2023 at 7:30 PM (EDT) | Recorded On: 09/20/2023 | 50 minutes
09/20/2023 at 7:30 PM (EDT) | Recorded On: 09/20/2023 | 50 minutes
15 Questions
Completion of the evaluation is required if you wish to claim CEU credit for the course.
Up to 0.10 contact hours available | Certificate available
Up to 0.10 contact hours available | Certificate available